What's that...!? It sounds like... the SUN!?


SUMMER turns up the heat!!!
There's not much news this time, so I'll try to keep it brief so you can get back to your vacation... (sound of adult laughter)
By the way, these sprites were by Temmie! And, they always are.



As was the case last time, we're focusing on Chapter 3. However, there are a few people working on pieces of later chapters, such as bullet patterns or puzzles.
As for Chapter 3, we're finally creating the final overworld area. You could think of it like the "Queen's Castle" or "Card Castle", but for this chapter. With this complete, the chapter will finally be playable all the way through...! (Fun Fact: I composed the song for this area in 2016...)
This Chapter is made of many different pieces... so it's been hard to understand exactly how everything was turning out. Now that things are clearer, I just need to roll over the entire game with a steamroller and crush out all the bumps. There may be things to add, things to fix, or things to remove… but, many pieces have been quite polished already, so it won't be too bad.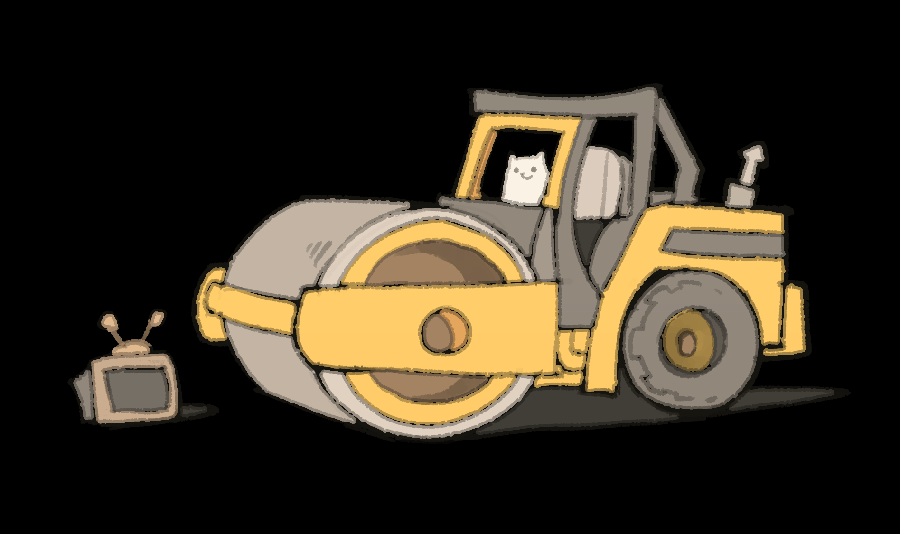 As you can tell, this chapter is shaping up to be a pretty strange one. I mostly focused on unusual gameplay elements, and it's not too heavy on the story. Since it's so frivolous, I feel a bit self-conscious about it... but, at least I got to try something different!
Anyway, Chapter 4 will be a much more standard chapter!



Summer means ice cream, right?
That reminds me... in UNDERTALE... there was one piece of unused content that I'm not sure I ever explained.
Only a few people know, and those who do know probably forgot, but there are unused sprites in the game of Sans eating ice cream.
Why did these exist…
Originally, I wanted to have a special scene if you reached Sans fast enough from the beginning of the game. Essentially, if you did a speedrun...
We've re-created the scene below.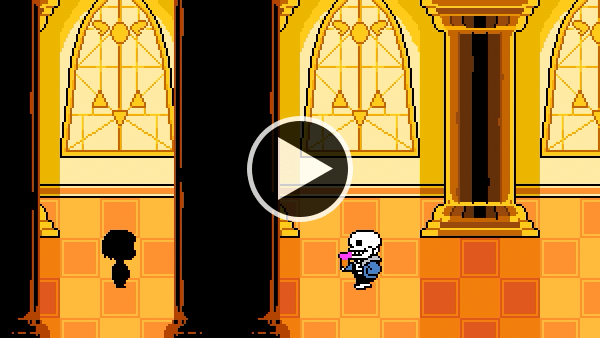 WATCH THE VIDEO »
I decided not to do this for obvious reasons. But I still think it's funny as a concept.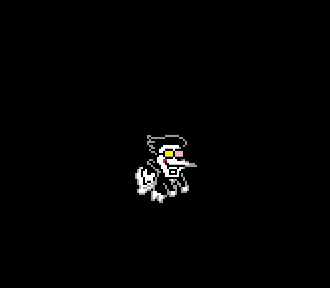 Usually this is where I advertise songs that got into a rhythm game.
However, this time, my song... didn't make it.
To explain a bit... it's hard for me to want to "give it my all" to make a song that's not for a story, character, or scene in a game... If I can feel a deep connection with the subject, then I can make a great song, but just simply "make a song for a rhythm game" is a surprisingly difficult request.
Therefore, I decided I would try to focus on a subject that I could feel a deep connection with.
I decided to make a song about a factory of dogs getting hit on the head with giant cartoon squeaky hammers.
Surprisingly, they were imagining something slightly different. … That makes sense, I suppose… considering I made the song demo before they gave me any instructions on what they wanted at all...
We will try to finish the song one day. And, of course I'm going to try my best making a different song for the game, too.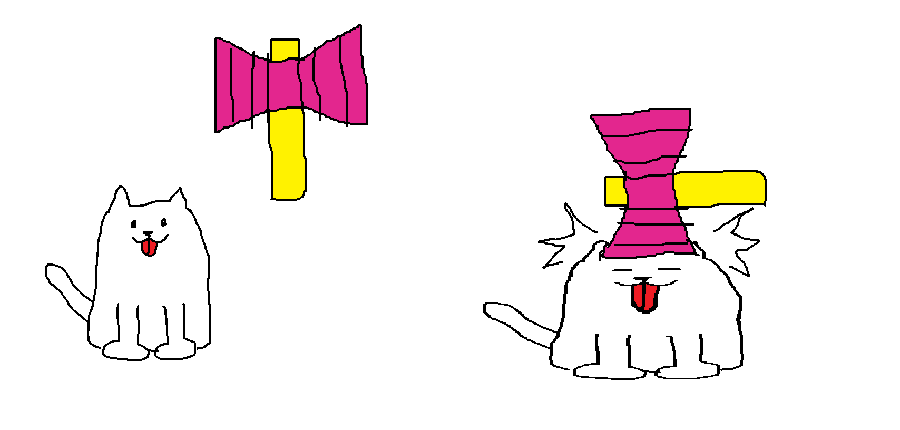 Our music video reached 1,000,000 views! 95% of those views were probably me, so thanks to the other 5% who were subscribed to this newsletter.
Here is it in case you want to watch it again! (WARNING: Contains graphic content!)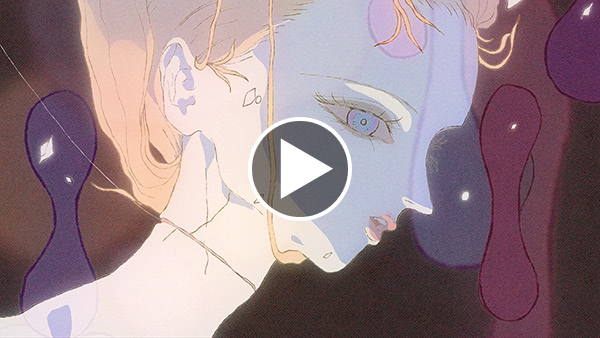 WATCH THE VIDEO »
By the way, the Art Book is now being printed! Here's some samples from it. Feel free to check it out!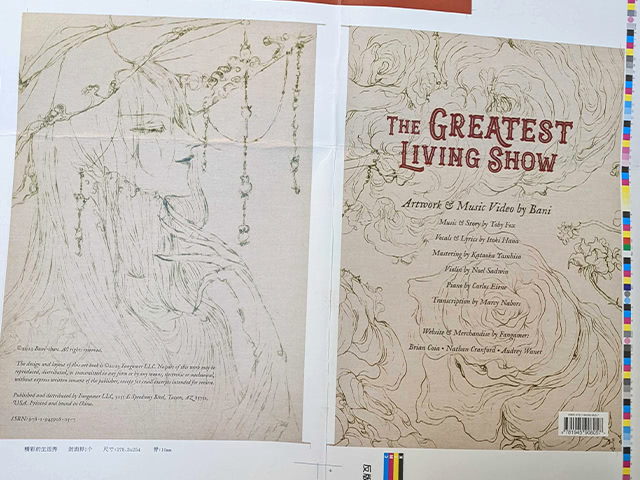 Around a year ago I was asked to do some guest voice acting in "We Baby Bears", a cartoon for small children! Now, the episode is finally out.
I played the shy skeleton Jared in the episode "Polly's New Crew." I only have a few lines, but it's always been a dream of mine to be a voice actor in cartoons, so when I got this, my first and only request, I instantly had to say yes.
It was a really and fun interesting experience doing a professional recording.
I tried to do something a bit different from my normal voice...
But, my voice already appears repeatedly in my games, so you guys already know what I sound like, right?!
For example, Tasque Manager and Queen's voices are just me... anyway...



This month's interview is with PAPYRUS!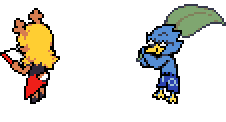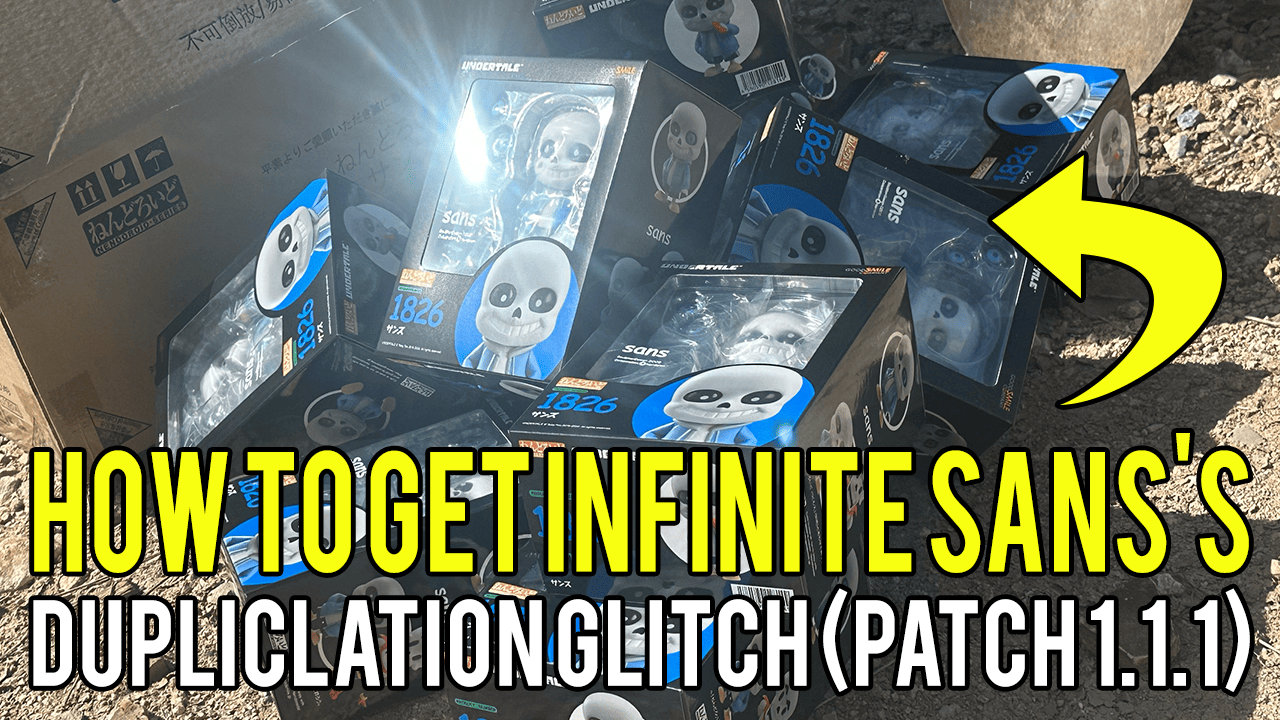 Thanks! Can you believe it's already Autumn!? See you!